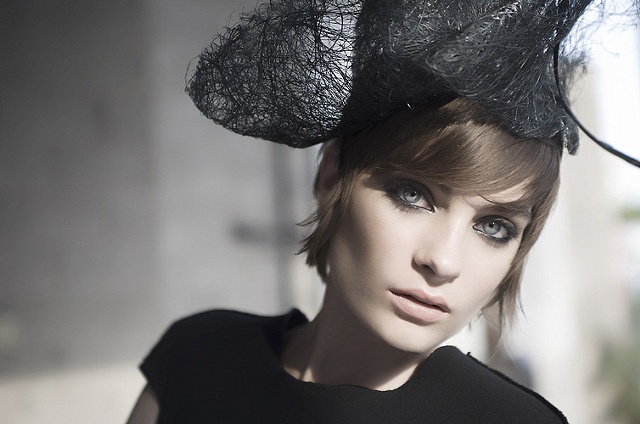 ABOUT
Tonya Gross Millinery is an award-winning couture and ready-to-wear hat designer based in Chicago, IL. Tonya produces hand-made hats for men and women using traditional hat making techniques.Tonya creates custom hats for every day wear and special occasions including weddings, fancy parties, and the Kentucky Derby. All hat projects begin with an a private consultation and can be scheduled via email. SCHEDULE A FREE CONSULTATION
We do not have a store front.
We work direct-to-consumer and place a focus on catering to our clients' busy lives. In an effort to keep hand-made head wear affordable and keep our overhead to a minimum, we go to our clients and/or schedule virtual visits using the amazing technology available to us. (Also,the costs associated with a brick + mortar store would take the fun out being a maker.) CONTACT US
FELLOWSHIP + CREATIVE ENTREPRENEURSHIP
Tonya is the Director of Covet Markets [http://covetmarkets.com]|Covet Markets|, a seasonal, curated, Chicago maker-focused shopping event with partner Chicago Woman magazine; the former Executive Director of the Chicago Fashion Incubator; and the former Director of Fashion and Culinary Arts (Farmers Markets) for the Department of Cultural Affairs and Special Events for the City of Chicago.
Tonya is committed to creative fellowship for and of the arts + creative industries and continues to support other creative entrepreneurs through programs, partnerships and collaborations. For more information about consulting services for your business, please email us. CONTACT CHICAGO CREATIVE CONSULTANTS LLC
Image credit and thanks to: Amelia, Ford Models; Tony Bryan, stylist; and David Leslie Anthony, photographer. Head piece by Tonya Gross Millinery.